Community Based Rehabilitation
17 Jan 2017
Community Based Rehabilitation (CBR) focuses on enhancing the quality of life for people with disabilities and their families, meeting their basic needs and ensuring their involvement and participation. CBR is a multi-sectoral approach and has 5 major components: Health, Education, Livelihood, Social and Empowerment. CBR is a strategy for rehabilitation, equalization of opportunity, poverty reduction and social inclusion of people with disabilities.
Aim of the project:
Empowering Persons with Disabilities (PWDs) by eliminating social discrimination and building capacities to access socio-cultural and economic resources and support so as to lead a life with human dignity and self respect.
Specific Objectives:
To inculcate treatment – seeking behaviour like PT, OT, Spl. Edu. and Social skills among the PWDs through assessing the extent and type of the disability.

To sensitize the rural communities on the prevention aspects of disabilities through awareness generation.

To bring a change in the attitude and behaviours of school students in understanding and treating the students and persons with disabilities.

To organize the persons with Disabilities into Self Help Groups for enhancing their bargaining capacity and ensuring their rights and entitlements.

To increase their employability and ensure livelihood security through skill development and access to financial resources.

To offer / promote linkages and referral services to enable the disabled to avail the existing services from the Government, Quasi – Government and other Private Institutions for their betterment and future sustainability.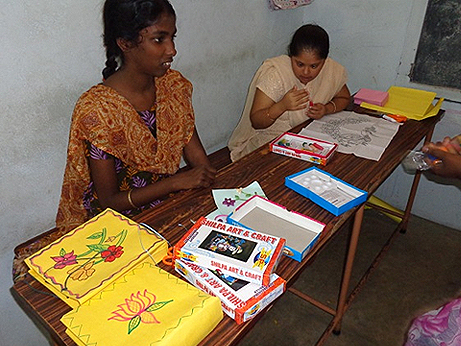 AWARENESS CREATION AT COMMUNITIES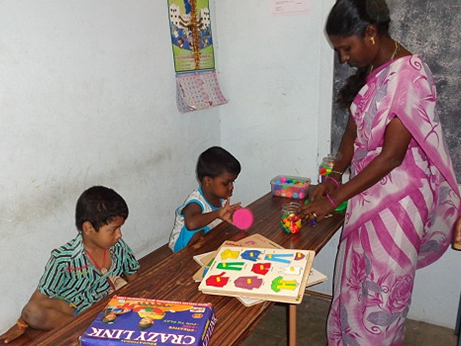 AWARENESS PROGRAMME IN SCHOOL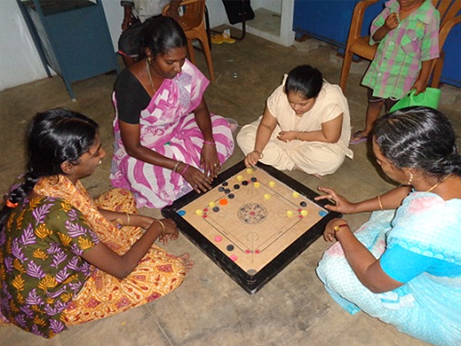 APPLIANCES DISTRIBUTED ON THE WORLD DISABLED DAY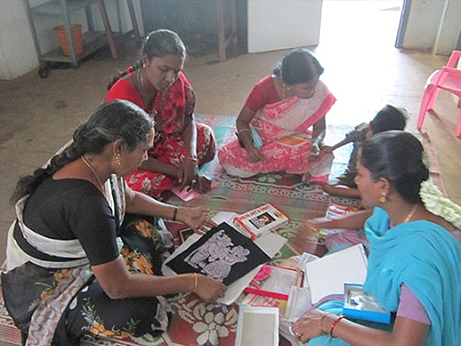 PARENTS TRAINING