Integrated Rehabilitation Centre For Addicts (IRCA)
17 Jan 2017
Alcoholics are those excessive drinkers whose dependence upon alcohol has attained such a degree that it shows an interference with their bodily and mental health, their interpersonal relations and their smooth social and economic functioning.
Since alcohol abuse is on the increase year by year, Tiruchirapalli Multipurpose Social Service Society come to the rescue of persons addicted to alcohol from the year 1993 through an Integrated Rehabilitation Centre for addicts established at keeranur with 15 beds under the grant-in-aid of the Govt. of India, Ministry of Social Justice and Empowerment.
Activities
Try to increase the public awareness regarding the hazards of drugs / alcohol addiction through outreach programmes.

Try to prevent people from becoming addicts and victims to alcohol and other drugs

Try to rehabilitate alcohol / drug addicts and restore them to normal life and

Try to provide social, psychological and economic support to the families of the addicts.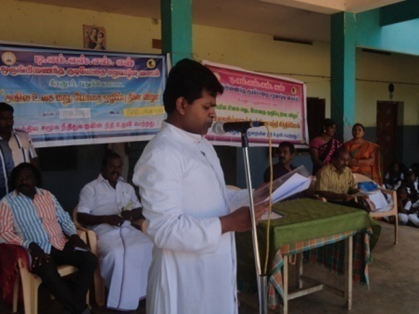 INTERNATIONAL DE-ADDICTION
DAY STOP DRUG ABUSE CAMPAIGN IN VILLAGES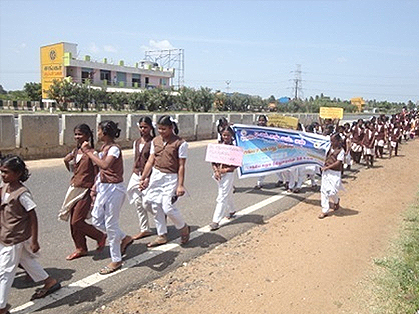 AWARENESS RALLY AGAINST SUBSTANCE ABUSE