Multidrug-Resistant Tuberculosis
17 Jan 2017
This project is being carried out to decrease mortality and morbidity due to Tuberculosis and cut transmission of infection until TB Ceases to be a major health problem.
We are taking this task of treating TB since 2012 with the financial support of City of Hope and Joy Foundation.
Activities
Try to achieve and maintain cure rate of at least 75% amongst new sputum positive cases.

Try to detect at least 50% of new sputum positive (PTB) cases among the people in the operational area

Try to motivate and refer the suspected to undergo tests and take treatment (drugs) without slack at least for sixmonths

Try to improve their health status / immune power to resist side effects through supply of nutritious diets.

Try to support for the education of the children of the TB infected and affected to reduce dropout and child labour rate.
AGENCY MEETS TB BENEFICIERIES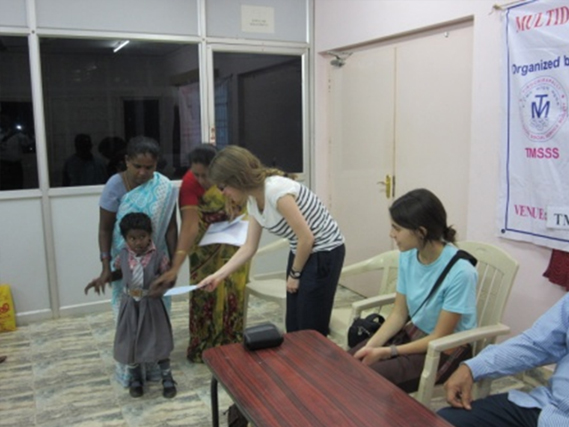 STUDY HELP TO TB PATIENTS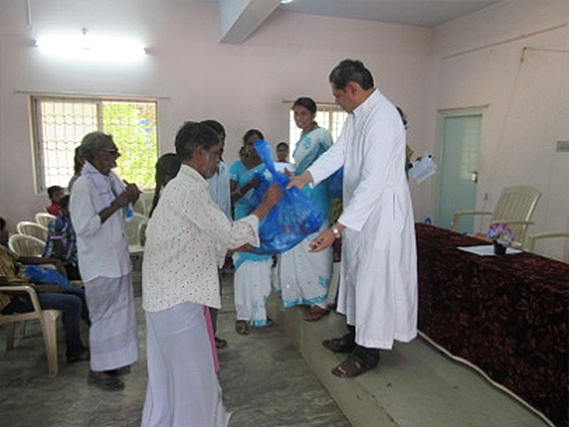 NUTRITIOUS SUPPORT TO TB PATIENTS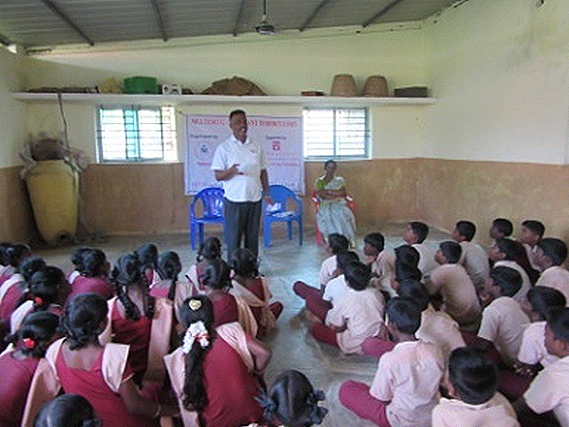 SCHOOL AWARENESS PROGRAMME ON TB