Medical Camps
17 Jan 2017
To enhance the livelihood of the target people and to enable them to live with human dignity in the society, TMSSS organize periodical medical camps in all its service areas.
The camps aim at :
Giving awareness on health and hygiene.

Identifying the poor and the needy patients.

Helping for their medical treatment.

Making them relieve from mental stress.
We used to conduct :
General Medical Camp.

Awareness on Dengue, TB and HIV/AIDS.

Eye Camp.

Identification and Treatment camp for the fire victims.
ENT MEDICAL CAMP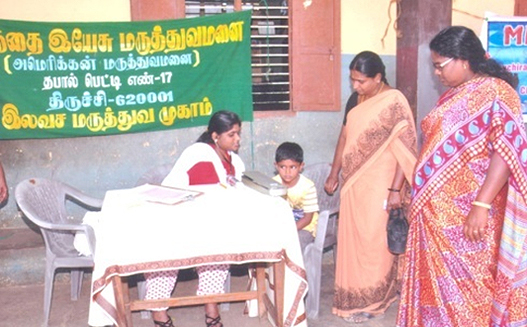 MEDICAL CAMP FOR CHILDREN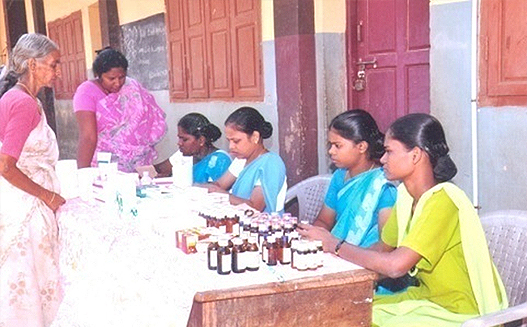 GENERAL MEDICAL CAMP IN RURAL AREAS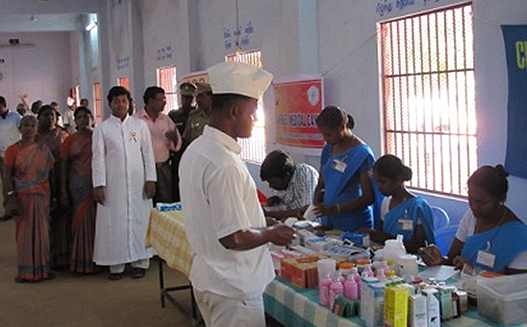 MEDICAL CAMP IN CENTRAL JAIL