St. Mary's Working Women's Hostel
17 Jan 2017
TMSSS runs this hostel for working women and Students from rural area
to provide safe and secured accommodation and boarding facilities for the working women.

to foster unity, team spirit and adaptability among the inmates.

to provide shelter to widows and orphans.

to provide the required and expected accommodation and other facilities for the needy.

to encourage the students of post graduate in their studies by creating good atmosphere.

to inculcate punctuality, sincerity and orderliness through their stay over here.

150 women are accommodated every year.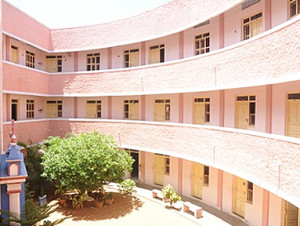 ST.MARY'S WORKING WOMEN HOSTEL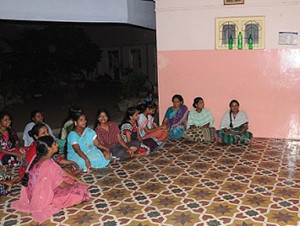 INMATES IN RECREATION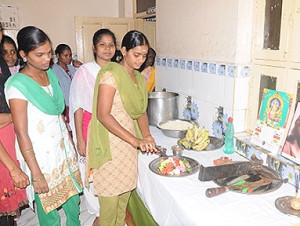 POOJA CELEBRATION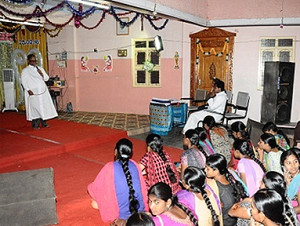 COMMUNITY GATHERING/h5>