TMSSS – Kolping India Project
17 Jan 2017
The main thrust of Kolping Program is to help the poor become aware and active to work for A BETTER TOMORROW with proper livelihood, economic stability and on the whole, to bring out self esteem and self sustainability. The Kolping Movement was started in 1989 as a part of TMSSS programs for the spiritual, economical and social development of its members. Based on this we have conducted several activities and trainings on Capacity Building, Leadership, Women Empowerment, Savings & Credit, Orientation on Federation, Entrepreneurship and Awareness programs.
The main objectives are:
To organize and form the target people as a group through education and motivation.

To give awareness on the present socio economic political and environmental situation and make them work for their community development with the help of different stakeholders.

To motivate them to achieve self sustainability through self employment promotion.

To make them fulfill their own needs and livelihood through IGP, Housing and various development programs.

To give awareness on their rights to get their basic rights and to be the rightful citizen.

Programmes as projects carried out through Kolping India are the following Capacity building programme, Housing programme, Vocational Training Programme, Sanitation Programme.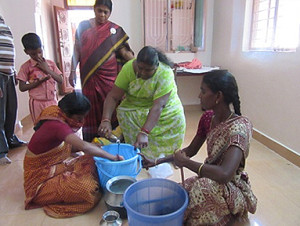 SKILL DEVELOPMENT THROUGH VOCATIONAL TRAINING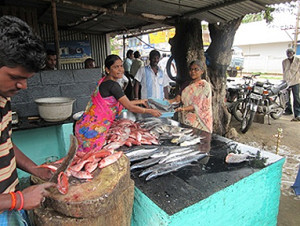 INCOME GENERATION BY CIGP PROGRAM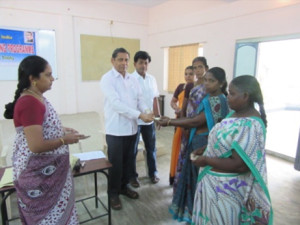 IGP LOAN FOR KOLPING MEMBERS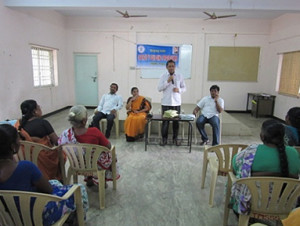 CAPACITY BUILDING TRAINING ON WOMEN'S RIGHTS