Realmadrid Social Sports Schools
17 Jan 2017
The Tiruchirapalli Multipurpose Social Service Society (TMSSS) have initiated a new project second to Kolkatha in India with the logistical support of Realmadrid Foundation and City of Hope and Joy Foundation, Madrid, Spain.
Realmadrid in a well world known Football club and winner of the world cup in Football. The Foundation financially supports many social sports schools in many countries to train the children in Football and Basketball.
Main Objectives:
To stimulate social integration of the less economically gifted students through the sports practice and through formative and recreational activities.

To teach team sportive abilities that would be useful as healthy alternative in their leisure time and.

To stimulate their personal development through a number of habits related fields with the participation, creativity, team work, knowledge, interest and sports practice.
Specific Objectives:
Developing a Basic Sports Educational Program for children in severe risk of social exclusion from rural areas.

Encouraging the importance of education to families and children from a young age, to avoid child labour.

Providing a meeting place for children and their families in a safe and fun environment, where they will be supported when having to face everyday challenges, making them become and feel fundamental in the development of this program.

Family's integration within school activities favouring appropriate social behavior.

Parent support throughout the social and learning process of the children.

Developing an awareness on environment and encouraging group activities that will eventually lead to a cooperative environment among the families, staff and friends.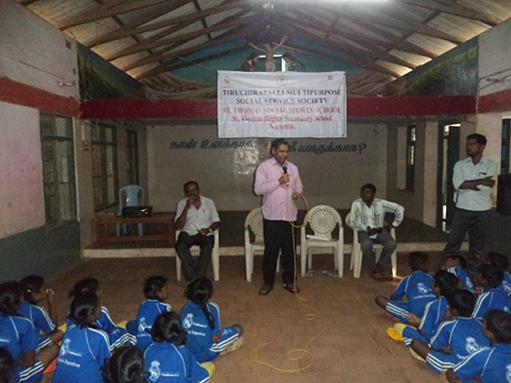 DIRECTOR'S INTERACTION WITH THE SOCIAL SPORTS SCHOOL STUDENTS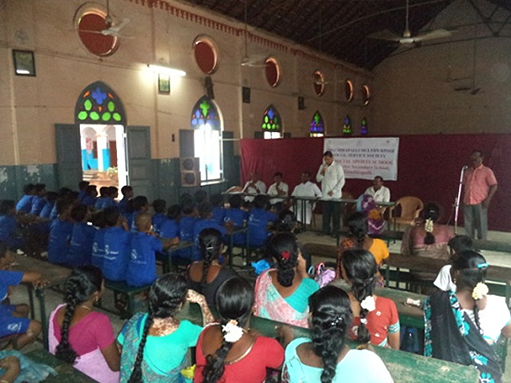 PARENTS MEETING – R.C. SOCIAL SPORTS SCHOOL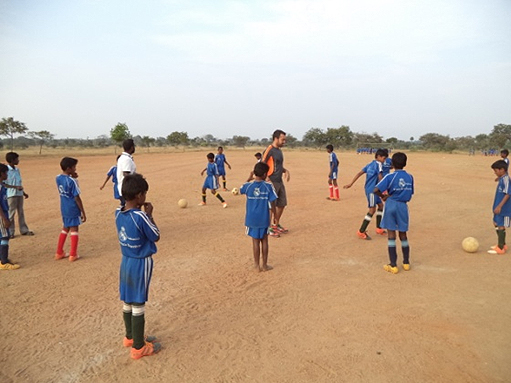 TRAINING AND PRACTICES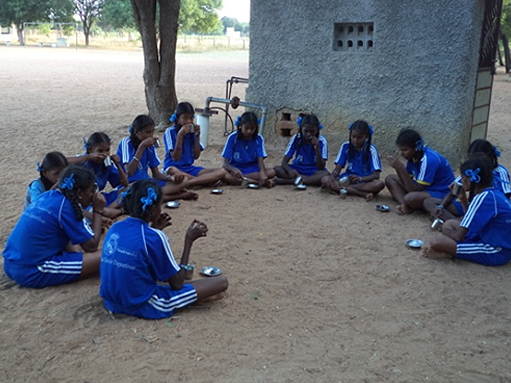 NUTRITIOUS SNACKS AFTER GAMES